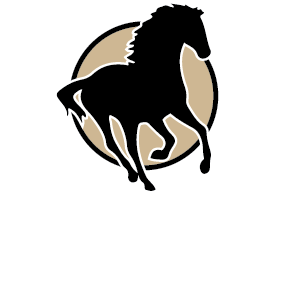 Halton Hills' Premium Equestrian Boarding Facility
Welcome to Home Sweet Home
Located just north west of the Greater Toronto Area (GTA), Home Sweet Home Equestrian – previously known as Sweetgrass Equestrian – is Ontario's most exquisite premium equine boarding centre.
Our friendly and caring staff provide our clients with the best equine care earning their trust and satisfaction. Nestled in the beautiful Halton Hills – in close proximity to Guelph and Milton – Home Sweet Home Equestrian boarding facility will provide your horse with premium service and exceptional quality care. 
Our gorgeous 55 acre property – located in Halton Hills – boasts lush paddocks, amazing riding opportunities, and a beautiful barn to call home.
A great space for winter and rainy day riding, our Olympic-size indoor arena measures 200′ x 70′ with dust-free TravelLight fibre/sand mix footing (by Footing First). 
Top quality products were used to create the stalls, including a superior ventilation system and top of the line Stablecomfort mats in every stall.
No corners were cut; no expense spared when this gorgeous property was created. When it comes to equine boarding, there really is no place like Home Sweet Home.
Home Sweet Home Equestrian is a family owned equine facility, operated and managed by Martina and Francesco Labricciosa – both passionate horse owners and animal lovers. Wanting only the best for their clients, the Labricciosa's together with their experienced staff at Home Sweet Home, are committed to providing their clientele with exceptional and expert horse care in a welcoming, calm, and professional setting. Whatever your dreams and goals may be for your equine companion, Home Sweet Home Equestrian boarding facility is here to offer unbridled attention and support to make you and your horse feel right at home.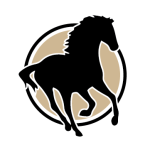 There's Just No Place Like